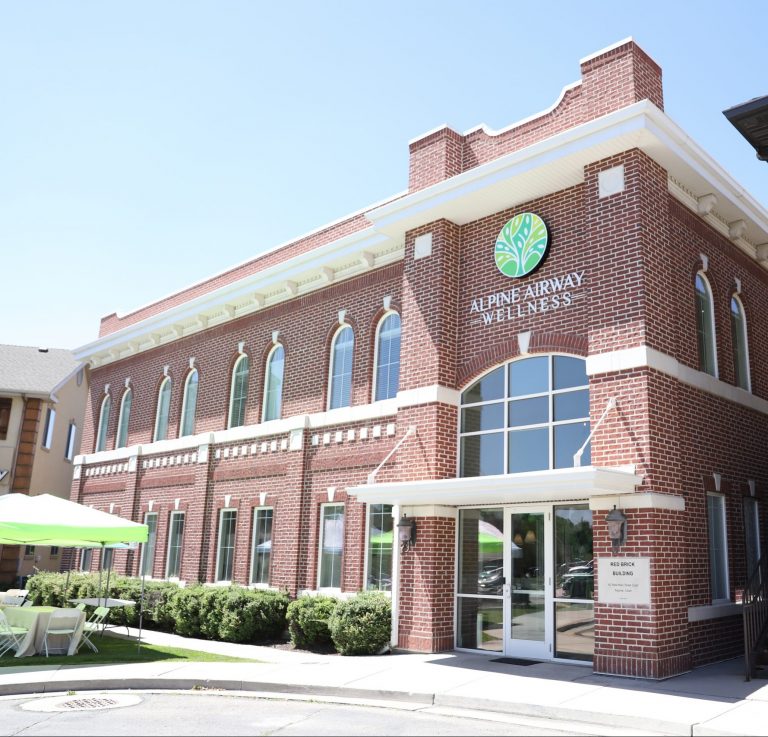 A Part of Our Community
At Alpine Airway Wellness, we believe good oral and airway health is foundational for a happy and healthy community. Our goals are to help patients breathe better, sleep more soundly, and live life more fully. When you walk through our doors, we want you to feel like we have your and your child's best interests at heart. We encourage you to ask questions and express any concerns you may have to our team of dental professionals.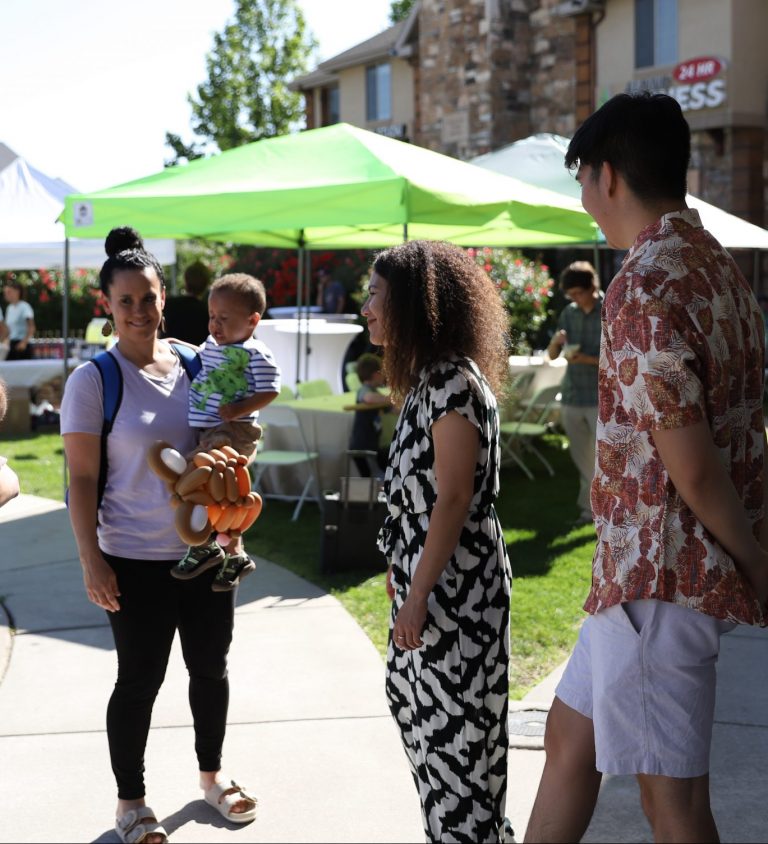 Giving back to our community
Alpine Airway Wellness is committed to helping those in need in our local community. Our focus on lifetime health includes healthy nutrition, and we realize that not all of our neighbors have access to healthy meals. A staggering 1 in 6 people in our community are food insecure, which hits a personal note for Dr. Brittany. Her mom grew up impoverished in the Philippines, so she raised her kids to value every meal placed in front of them because their own cousins across the globe were not as lucky. With every new comprehensive patient, we have committed to donate a month's worth of nutritious meals to a local family of three.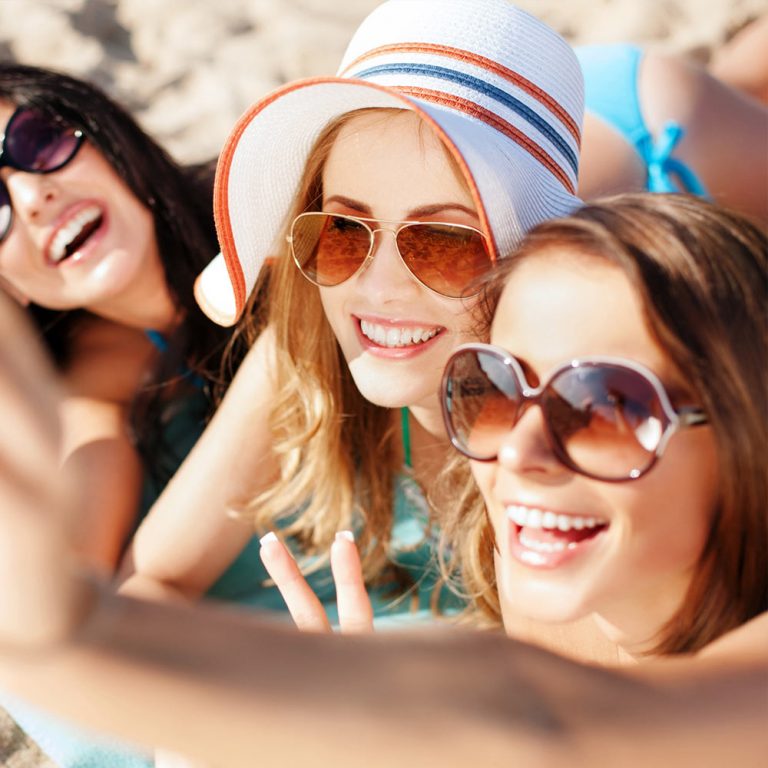 Always Growing
We've only just begun our journey, and we believe our best years are ahead of us. Our methods are cutting-edge and highly specialized to give you and your child the proper care and attention they deserve. That's why our team is always refreshing and expanding their skills while remaining on the lookout for the latest in airway research dental techniques and technologies.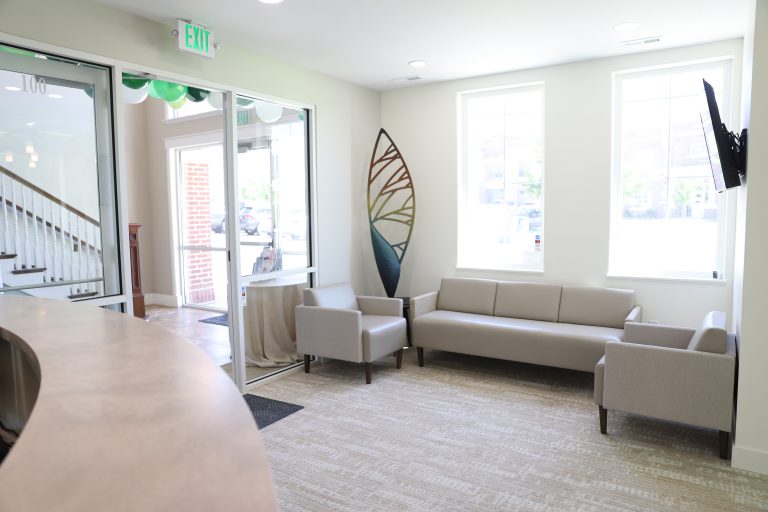 A Warm Welcome
We will always treat you – and each other- the way we would like to be treated. Our staff will greet you warmly, act professionally, and otherwise provide you with the level of service we would want for ourselves and our families. In addition to being wheelchair-accessible and family-focused, our practice is designed to make you feel safe and comfortable, so you can feel confident we have your best interests at heart.
Meet our Alpine Dental Team
Alpine Airway Wellness is proud to introduce our team of top-notch professionals, all of whom share a passion for specialized jaw and airway treatments.
Patient Testimonials
Brad Duerson
Dr. Johansen is very personable and knowledgeable! I went to bed one night without my Vivos and woke up gasping for air. I put in my Vivos appliance and slept well the rest of the night. I needed to know this wasn't a fluke, so I purposefully went to bed the next night and had the same result after putting in my Vivos. :)
Emily Beaty
Meeting with Dr Johansen has changed the way I think about my sleep and my health. Small health annoyances that I thought were normal are going away and so many aspects of my health are improving after just a few months of treatments. She is amazing!
Sarah
Dr. Johansen is incredibly knowledgeable and cares so deeply about airway health! She makes Myobrace so fun for children! I recommend her to everyone I know!