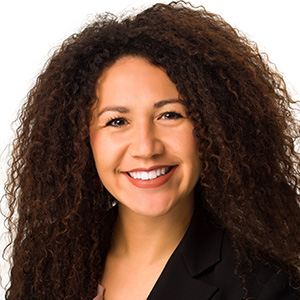 Brittany Johansen
Dentist & Airway Wellness Expert
Dr. Brittany graduated high school in Ankeny, Iowa and now lives with her family in Cedar Hills, Utah. She went to Brigham Young University for her Bachelors of Science in Exercise Science, and minored in Chemistry. She then attended The University of Iowa College of Dentistry and Dental Clinics in Iowa City where she received her Doctorate of Dental Surgery (DDS). After that she completed a residency in Advanced Education in General Dentistry at Idaho State University. 
She practiced for several years in her hometown of Ankeny, Iowa at Ankeny Dental Professionals. Then she moved to Utah to raise her kids close to family and the beautiful outdoors, although a part of her heart will always be in Iowa. 
She loves spending time with her family, which includes Daniel, Spencer, Cameron, Ellie and Macy the dog. Her family loves to go outdoors and can make an adventure doing anything. 
Patient Testimonials
Chelsea Messick Chen
We love Alpine Airway Wellness! Doctor Johansen is an expert in her field and has improved my 3 kids' overbites, teeth alignment, and correct breathing positions! Treating them young and avoiding braces is the way to go! I wish I had this opportunity as a kid. Her office creates a fun atmosphere that all my kids love!
Daniel Johansen
Dr. Brittany is truly amazing. She is always thinking of ways to help her patients and is constantly striving to improve her skills and learn new things. I and my 3 children are undergoing treatment for our airways, and I have noticed improvements in my sleep and breathing, and have also seen amazing improvements in the growth of my children's mouths, as well as their sleep!
Paige Eliason
We love Dr. Johansen! She is very passionate and knowledgeable about her work!